A Commitment to Quality

In support of academic instruction, the University of San Carlos' Student Support and Services, as an integrated system, is 
committed to the delivery of quality services and programs essential in the formation of Carolinian graduates who are envisioned 
to become productive citizens of the country and the world. 
We are committed to continuously improve our services, processes and our quality management system 
for the enhancement of student experience in the university; this may require the participation 
of our suppliers and other external providers of processes and services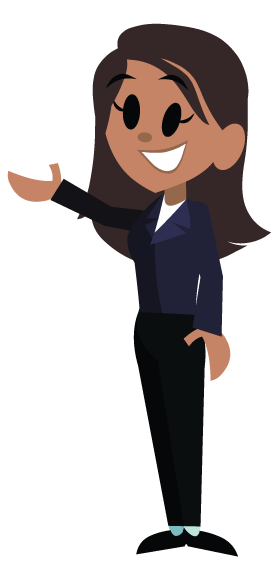 The following offices / units are proud to be part of USC's Student Support and Services: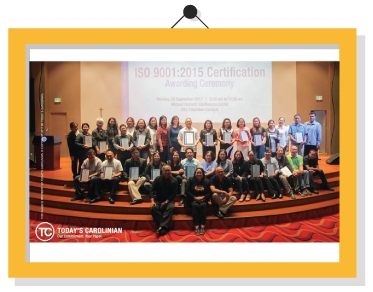 Educational Dimensions

Higher Education as the process of drawing out a person's full potential through college schooling has been revised today in accordance 
with CMO 46, s2012, whose full title is "Policy Standard to Enhance Quality Assurance (QA) in Philippine Higher Education Through an 
Outcomes-based and Typology-based QA."  This helps us to view education more precisely under three formalities: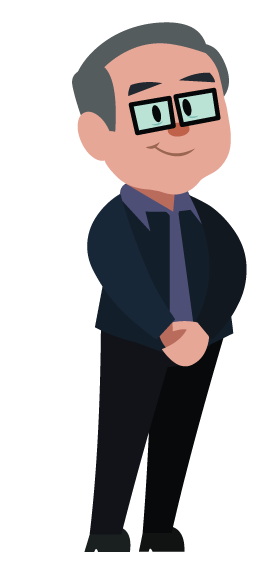 Instruction:
the series of scholastic activities conducted in a classroom setting, such as lectures, recitation, group discussion, quizzes and long exams, reports and theses, commentaries and research, dissertation and the like. 
The accent is on cognitive activities intended to cultivate a broad perspective, a critical mind, and a creative imagination – general competencies we expect of persons to be able to function in society and culture with reasonable proficiency, productivity and satisfaction.   
Training:
the acquisition of skills through actual exercise of functions related to one's profession or discipline. 
Rather limited in the past, it is given stronger emphasis today through academe-industry linkages, on-the-job training, apprenticeship, Dual Science, capstone projects and so on. Only through anticipatory practice of what one will be engaged with in one's profession or discipline can one also be assessed in terms of aptitude and expertise.  In its distinctive Roadmap to integrating all the critical elements, USC has adopted the Research, Development, Extension and Publications (RDEP) training method to aid students in acquiring the hard skills of their trade.      
Formation:
the inculcation of soft skills in contrast to training in the hard skills – those grasped through instruction and achieved in the technical senses. 
Authentic education, however, would be remiss if it does not also aim at forming the student into a moral person and socially-engaged citizen.  Formation deals with idealized images of oneself as a responsible and conscientious moral agent, defined through life-purposes, character, values, principles and congruent behaviour manifest in life-giving relations, social compassion, cultural rootedness and so forth.    
Calendars last only one cycle, but a holistic educational project spirals beyond many calendars. 
Fr. Dionisio M. Miranda, SVD
USC President
2008-2020